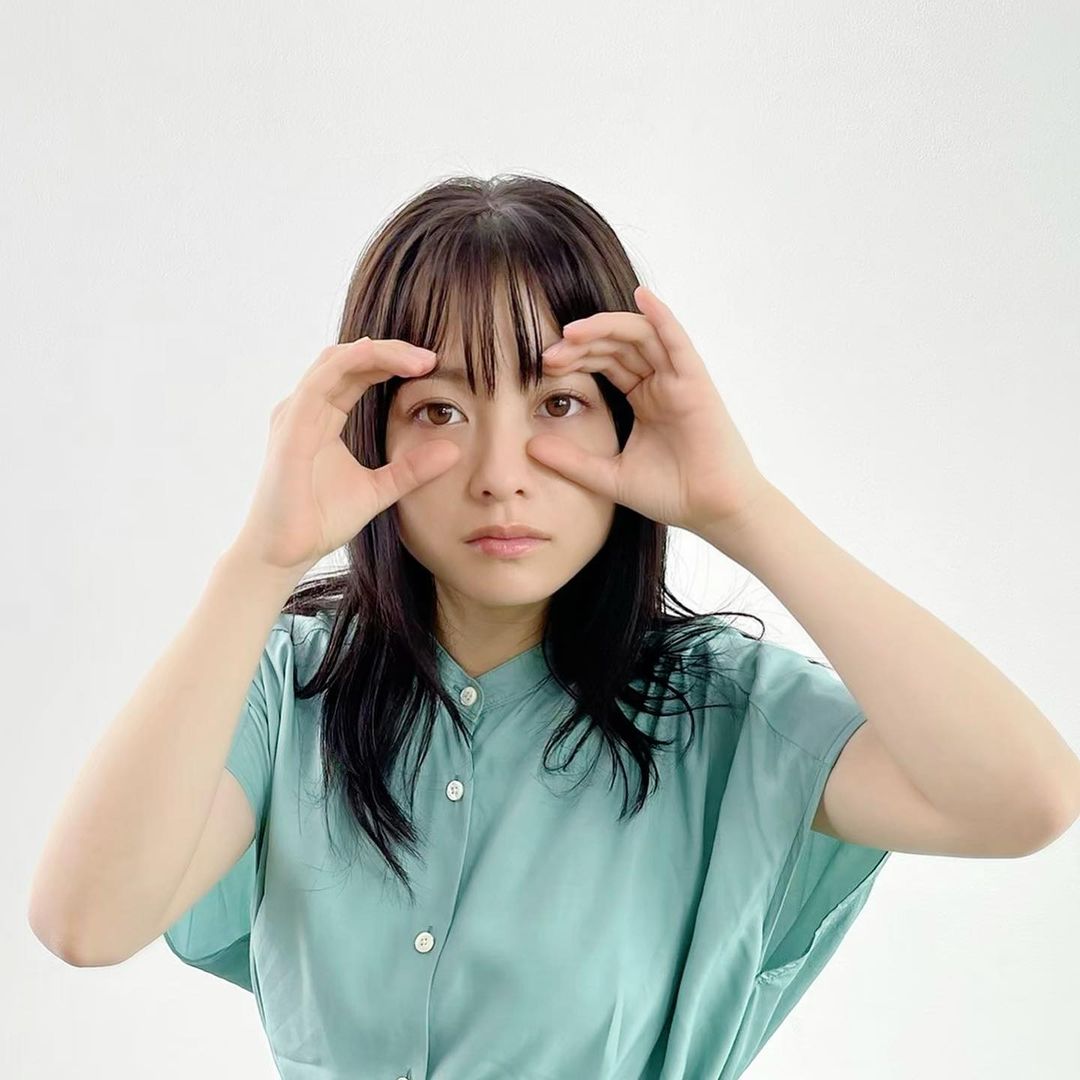 Yahallo~~~
Apa kabar kalian semua? Semoga baik-baik saja ya.
Selamat datang di rubrik terbaru KANAU, yakni Isshukan Idol.
Apa Itu Rubrik Isshukan Idol?
Isshukan Idol adalah rubrik mingguan terbaru KANAU, yang mana rubrik ini akan mengupas tuntas profil para idol Jepang, baik dari kalangan idol group, aktris ataupun seiyu.
Baiklah untuk edisi perdana Isshukan Idol, kami akan menyajikan profil sang idol yang hanya muncul dalam seribu tahun sekali. Siapa lagi kalau bukan ….
Kanna Hashimoto!
Idol yang Hanya Muncul Seribu Tahun Sekali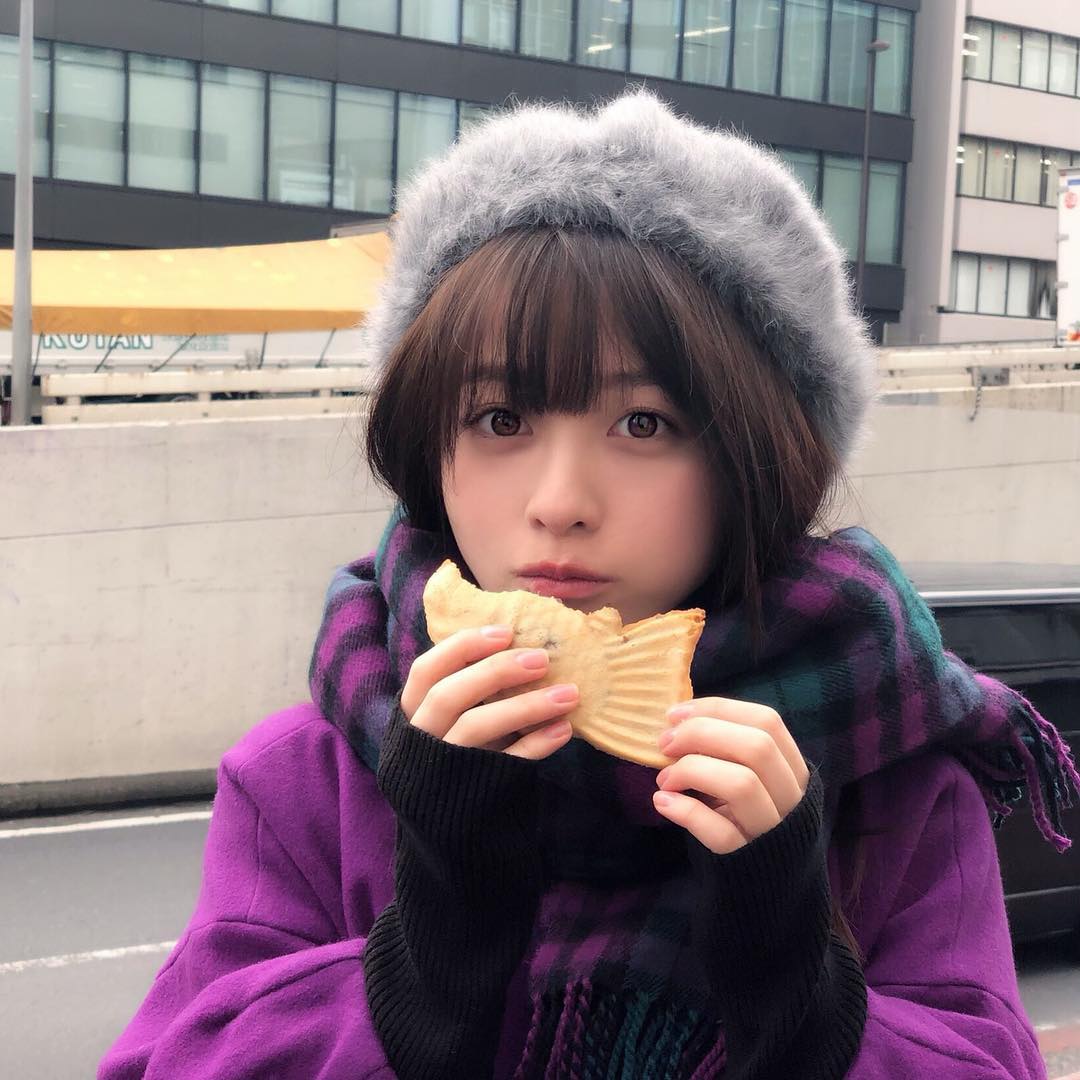 Siapa sih yang tidak mengenal sosok wanita imut nan mungil ini? Bagi kalian yang sudah lama berkecimprung di dunia Jejepangan pasti sudah tidak asing lagi dengannya.
Yups, dia adalah Kanna Hashimoto.
Kanna Hashimoto adalah seorang idol multitalenta, yang mana ia tak hanya menjadi seorang idol saja, tetapi dia juga sudah melebarkan sayapnya di dunia akting. Sudah banyak judul film dan serial drama yang ia bintangi.
Kanna Hashimoto memulai mendapatkan sorotan publik saat dirinya menjadi anggota dari idol group, Rev. from DVL. Sejak saat itulah, namanya terus melejit di dunia hiburan Jepang.
Berikut adalah profil Kanna Hashimoto.
Biodata Diri
Nama Lengkap: Hashimoto Kanna (橋本環奈)
Nama Panggilan: Kanna (かんな)
Tanggal Lahir: February 3, 1999
Tempat Lahir: Fukuoka, Japan
Zodiak: Aquarius
Tinggi Badan: 152cm
Golongan Darah: AB
Diskografi
Filmografi
I Wish (2011)
Assassination Classroom (2015)
Sailor Suit and Machine Gun: Graduation (2016)
Assassination Classroom: Graduation (2016)
Haruta & Chika (2017)
Gintama (2017)
The Disastrous Life of Saiki K. (2017)
Gintama: Rules Are Made To Be Broken (2018)
12 Suicidal Teens (2019)
Kaguya-sama: Love is War (2019)
Kingdom (2019)
Come Kiss Me at 00.00 AM (2019)
From Today , It's My Turn the Movie (2020)
Signal 100 (2020)
Yowamushi Pedal: Up the Road (2020)
Our Story (2020)
The Untold Tale of the Three Kingdoms (2020)
Daughter of Lupin the Movie (2021)
Kaguya-sama Final: Love is War (2021)
Re/Member (2022)
Drama Televisi
Sumiyoshi ya Monogatari: Wakuwaku ga, Ka ni Yattekuru (2012)
Water Polo Yankees (2014)
The Noble Detective (2017)
MPD Animal Unit (2017)
Final Cut (2018)
Gintama 2 : Yomino Kimyo na Gintama-chan (2018)
From Today, It's My Turn (2018)
One Page Love (2019)
Daughter of Lupin 2 (2020)
Influence (2021)
Nemesis (2021)
Fakta Menarik
Pada tanggal 1 Juni 2021, Kanna berhasil memecahkan rekor Guinness World Record dengan mengambil 157 tisu dari kotak tisu dalam waktu satu menit
Kanna mengatakan bahwa dirinya selalu membaca manga saat waktu luang. Manga One Piece adalah manga favoritnya.
Mendapatkan julukan "Idol yang hanya muncul dalam seribu tahun sekali"
Galeri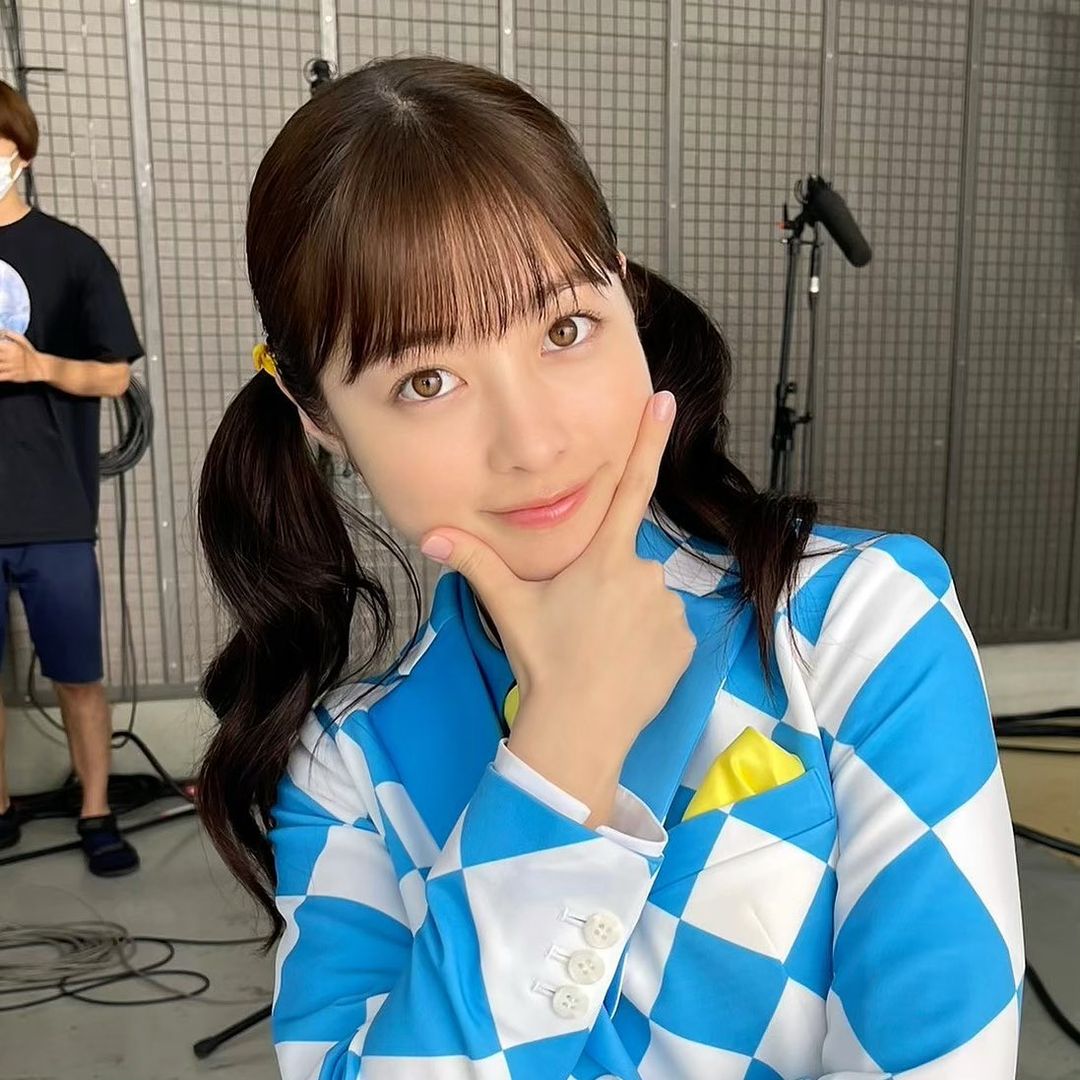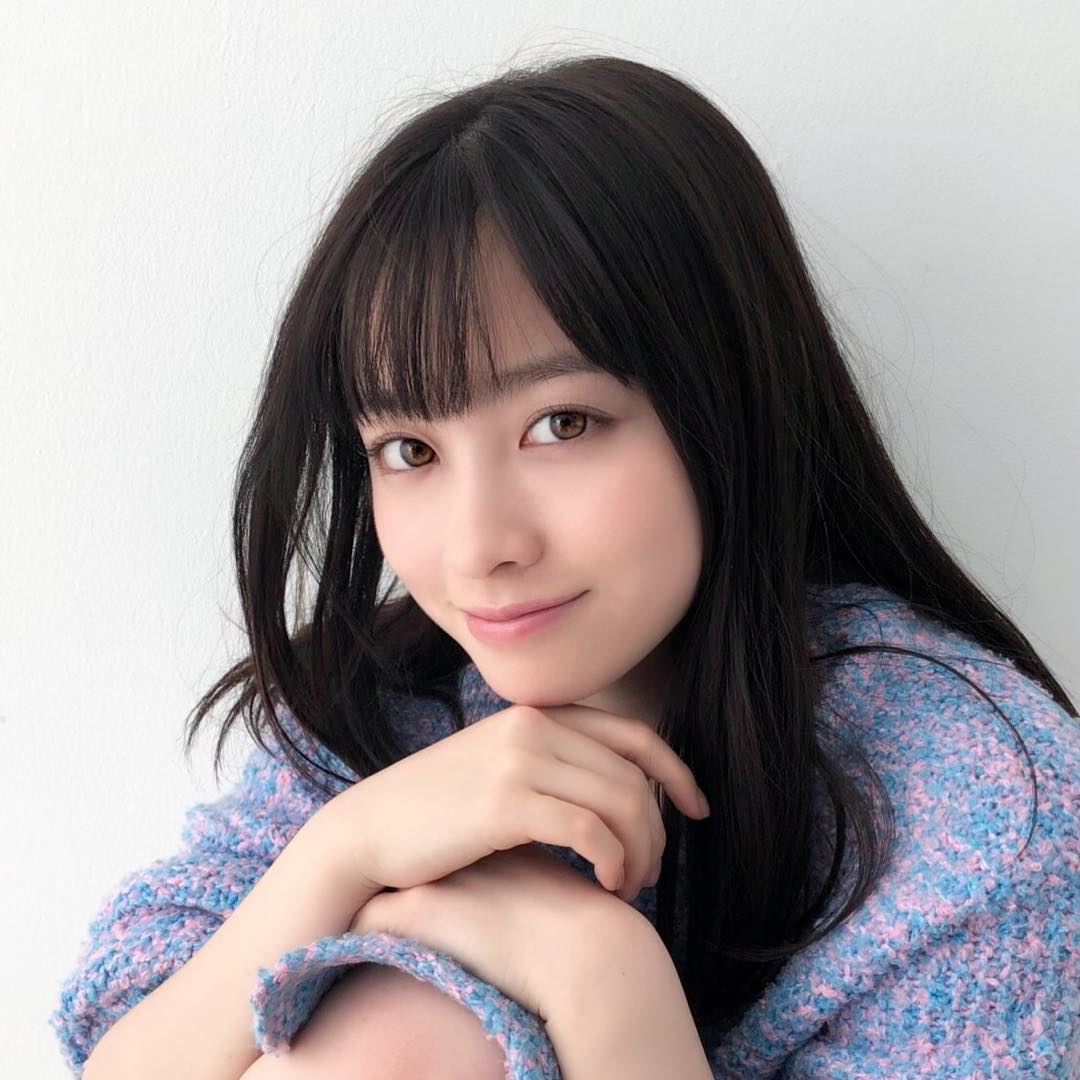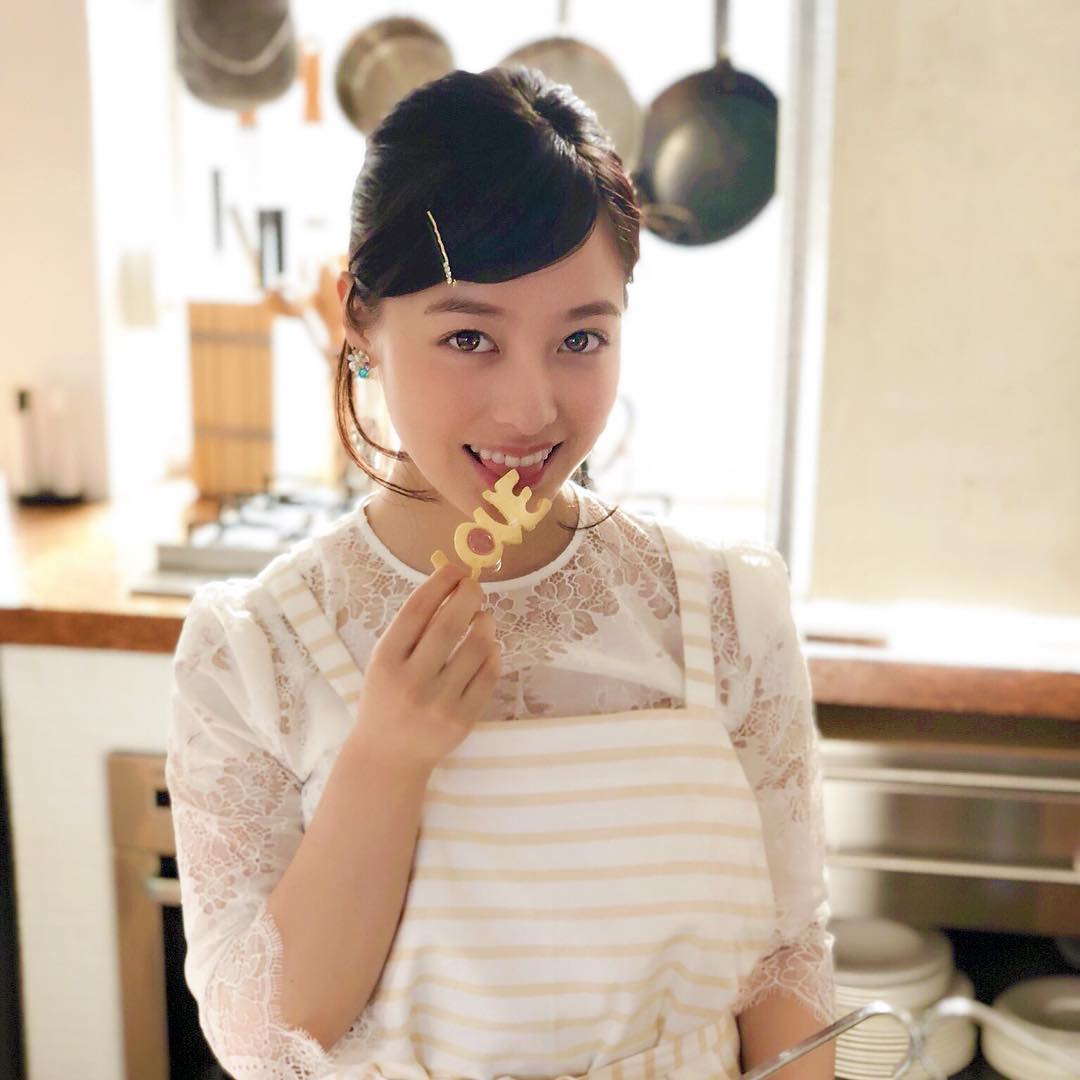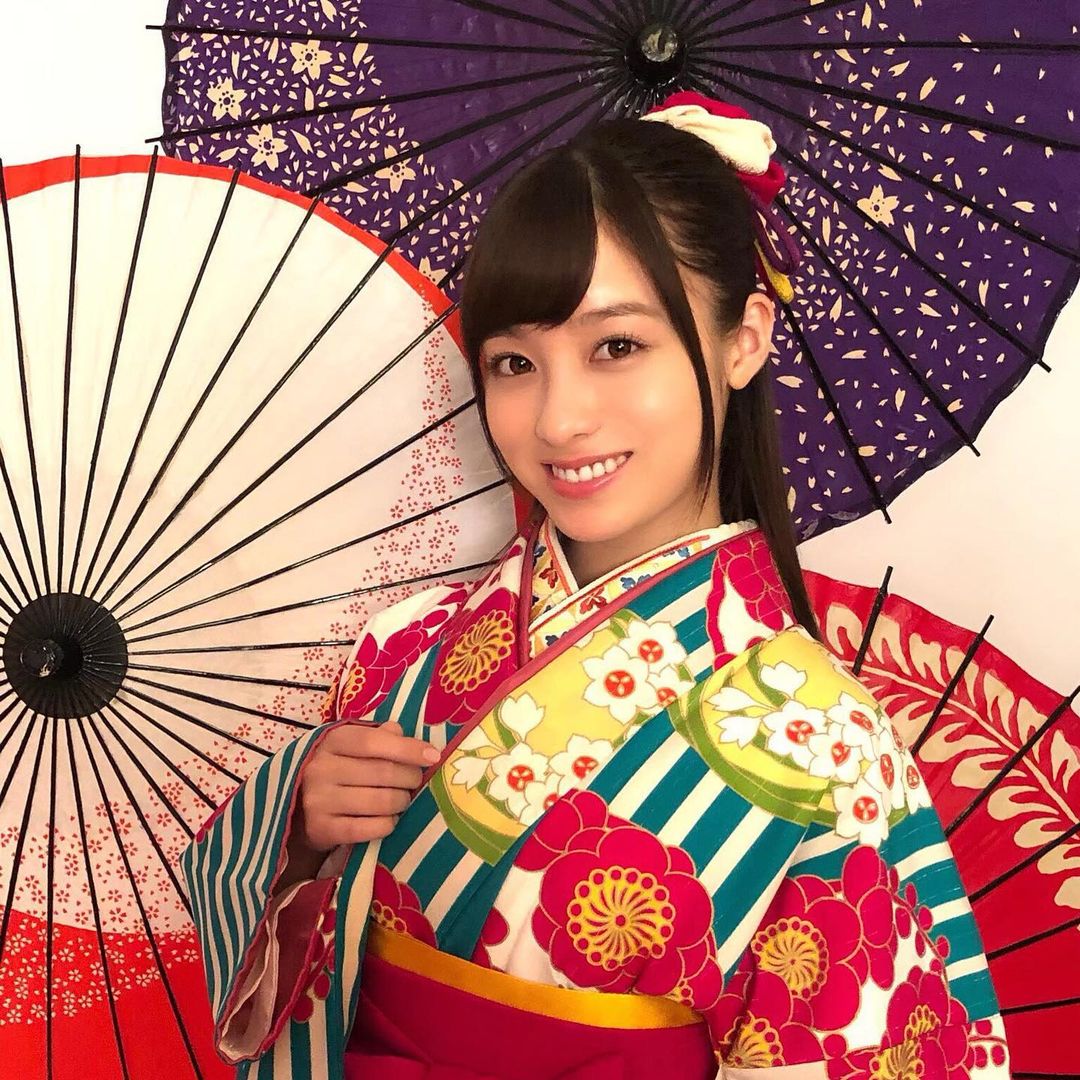 ---
Baiklah sampai di sini saja untuk rubrik Isshukan Idol edisi perdana. Sampai bertemu di rubrik Isshukan Idol minggu depan.
Ciao.