Kinema Junpo Mengumumkan Daftar 10 Film Jepang Terbaik Tahun 2021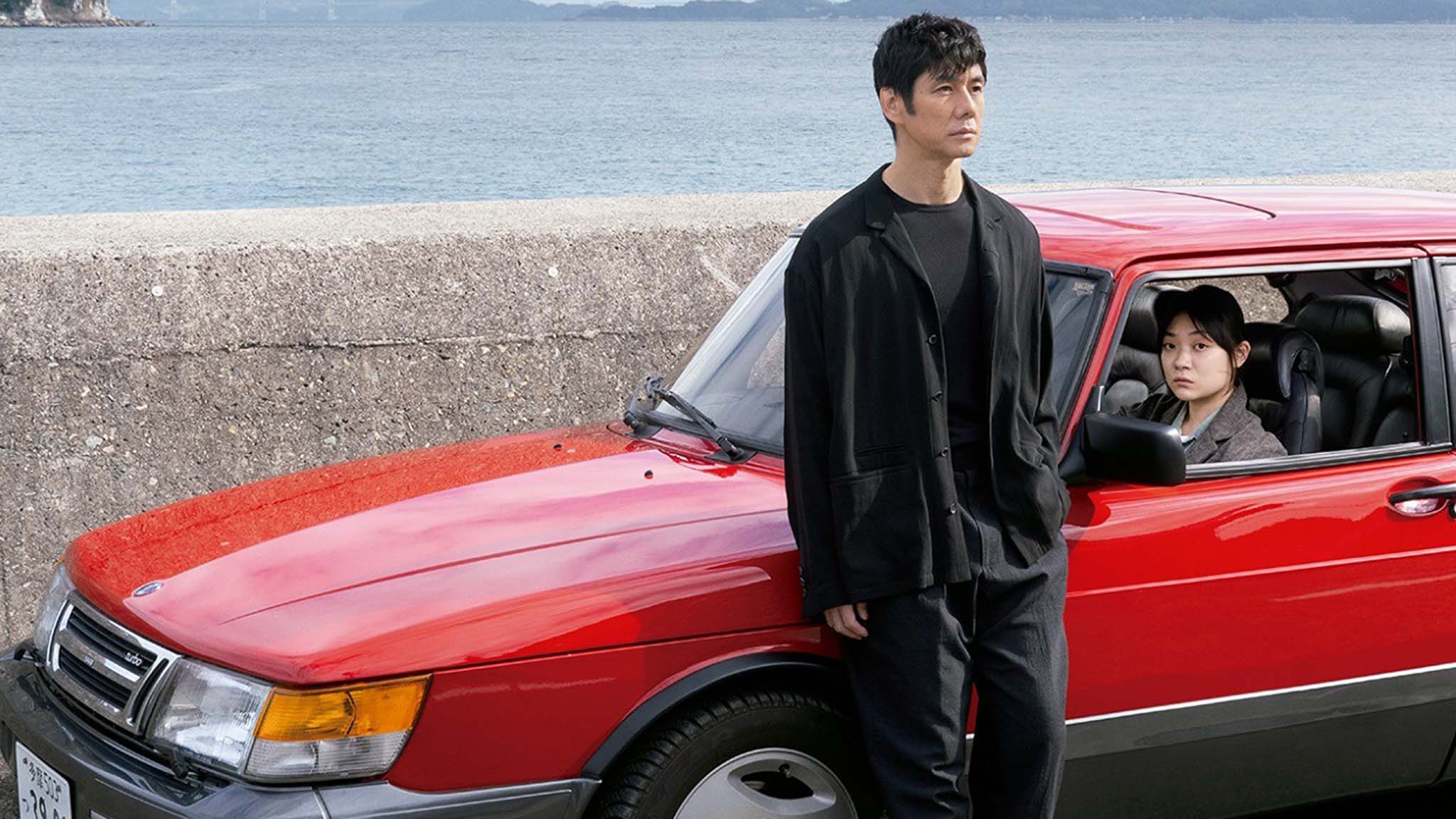 Kinema Junpo, majalah film tertua dan paling prestisius di Jepang, kembali merilis daftar 10 film Jepang terbaik yang tayang di tahun 2021. Seperti yang bisa diduga, film drama kemanusiaan karya Ryusuke Hamaguchi, Drive My Car, berhasil merebut posisi puncak. Tak hanya satu, dua film buatan Hamaguchi sukses menembus daftar. Satu lainnya adalah Wheel of Fortune and Fantasy yang bertengger di posisi ketiga, di bawah film berlatar pandemi milik Yuya Ishii, A Madder Red.
Dalam pagelarannya yang ke-95, Drive My Car juga jadi yang paling banyak menyabet penghargaan individual, termasuk sutradara terbaik.
Berikut adalah daftar lengkapnya:
10 Film Jepang Terbaik
1. Drive My Car
2. A Madder Red
3. Wheel of Fortune and Fantasy
4. Under the Open Sky
5. Minamata Mandala
6. Aristocrats
7. Intolerance
8. A Balance
9. Ito
10. We Made a Beautiful Bouquet
10 Film Internasional Terbaik
1. Nomadland
2. City Hall
3. Promising Young Woman
4. American Utopia
5. The Father
6. Last Night in Soho
7. Dwelling in the Fuchun Mountains
8. The Power of the Dog
9. Minamata
10. Better Days
10 Film Dokumenter Terbaik
1. Minamata Mandala
2. Lamafa
3. Now Is the Past – My Father, Java & the Phantom Films
3. Ceramic Road
5. Sanma Democracy
6. Asu wo Heguru
7. Tokyo Kurds
7. Tokyo Jitensha Bushi
9. Owari no Mienai Tatakai: Shingata Coronavirus Kansensho to Hokenjo
10. Whiplash of the Dead
10. Green Jail
Catatan: Peringkat 3, 7, dan 10 punya nilai yang sama.
Penghargaan Individual
Sutradara Terbaik: Ryusuke Hamaguchi (Drive My Car / Wheel of Fortune and Fantasy)
Skenario Terbaik: Ryusuke Hamaguchi & Takamasa Oe (Drive My Car)
Sutradara Terbaik (Internasional): Chloé Zhao (Nomadland / Eternals)
Aktris Terbaik: Machiko Ono (A Madder Red / A Family)
Aktor Terbaik: Koji Yakusho (Under the Open Sky)
Aktris Pendukung Terbaik: Toko Miura (Drive My Car / Spaghetti Code Love)
Aktor Pendukung Terbaik: Ryohei Suzuki (Last of the Wolves / Baragaki: Unbroken Samurai / Mole Song Final)
Aktris Pendatang Baru Terbaik: Yumi Kawai (A Balance / It's a Summer Film! / Unfeigned Happy Ending)
Aktor Pendatang Baru Terbaik: Iori Wada (A Madder Red)
Sutradara Terbaik Pilihan Pembaca: Ryusuke Hamaguchi (Drive My Car)
Sutradara Terbaik (Internasional) Pilihan Pembaca: Chloé Zhao (Nomadland)
Sumber: situs resmi Kinema Junpo