Yahallo~~~
Apa kabar kalian semua? Semoga baik-baik saja ya.
Selamat datang kembali di rubrik Isshukan Idol.
Di edisi minggu ini, penulis ingin membahas salah satu aktris muda asal Jepang, yang pernah memerankan karakter Chizuru Hishiro dalam live action ReLife. Yups, siapa lagi kalau bukan ….
Yuna Taira
Sosok Aktris yang Imut dan Cantik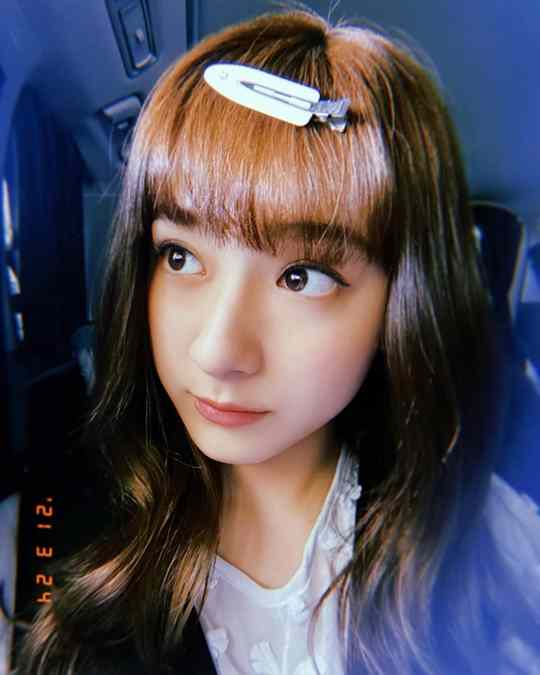 Bagi kalian yang sudah lama berkecimprung di dunia J-Drama/Dorama, pasti sudah tidak asing lagi dengan sosok yang satu ini. Muda, cantik, dan imut.
Yups, dia adalah Yuna Taira
Yuna Taira adalah seorang aktris ternama asal Jepang yang memulai debutnya sebagai aktris pada tahun 2011, ia turut ikut serta dalam film yang berjudul I Wish. Namanya semakin melejit setelah dirinya berperan sebagai Chizuru Hishiro dalam live action ReLife.
Berikut adalah profil Yuna Taira.
Biodata Diri
Nama Lengkap: Yuna Taira (平祐奈)
Tanggal Lahir:12 November, 1998
Tempat Lahir: Hyogo, Jepang
Golongan Darah: O
Keluarga: Airi Taira (Kakak), Yuto Nagatomo (Kakak Ipar)
Instagram: @yunataira_official
Filmografi
I Wish (2011)
Sadako 3D (2012)
GameCenter CX The Movie 1986 Mighty Bomb Jack (2014)
Pale Moon (2014)
Blue Demon ver.2.0 (2015)
Solomon's Perjury Part 1: Suspicion (2015)
Solomon's Perjury Part 2: Judgement (2015)
Scarecrow and Racket: Aki and Tamako's Summer Vacation (2015)
Yell for the Blue Sky (2016)
Kiseki: Sobito of That Day (2017)
Closest Love To Heaven (2017)
Mumon: The Land of Stealth (2017)
The Dark Maidens (2017)
Sagrada Reset Reset Part 1 (2017)
Sagrada Reset Reset Part 2 (2017)
ReLIFE (2017)
Shashin Koshien Summer in 0.5 Seconds (2017)
Teen Bride (2017)
Honey (2018)
Rin (2019)
One in a Hundred Thousand (2020)
Drama Televisi
Kurumi no Heya (2011)
Going My Home (2012)
Kasuka na Kanojo (2013)
San-biki no Ossan: Seigi no Mikata, Kenzan!! (2014)
Kindaichi Shonen no Jikenbo N (Neo) (2014)
Tadahitotsu no Ai ni Ikita Onna-tachi: Love You Only (2014)
Shokuzai no Someikyoku Sayuri Shimazu (2015)
Ichiro (2015)
JK is a Snow Woman (2015)
Noboru Tachibana's Memorandum of Youth (2016)
Noboru Tachibana's Memorandum of Youth 2 (2017)
Town of Evening Calm, Country of Cherry Blossoms (2018)
He Who Can't Marry Season 2 (2019)
Fakta Menarik
Yuna Taira sangat menyukai hal yang berkaitan dengan budaya Jepang, bahkan saking cintanya ia selalu membawa pakaian Kimono setiap bepergian ke luar negeri,
Yuna Taira mengaku bahwa ia ketakutan menonton film yang dimainkan oleh dirinya sendiri, yakni Sadako 3D,
Tipe pria idaman Yuna Taira adalah sosok pria yang baik, sopan, dan memiliki sikap hormat terhadap orang tua,
Yuna Taira memiliki keahlian menari balet dan tarian Rukyuu,
Yuna Taira pandai memainkan alat musik piano,
Ia adalah adik ipar dari mantan pemain Inter Milan, Yuto Nagatomo.
Galeri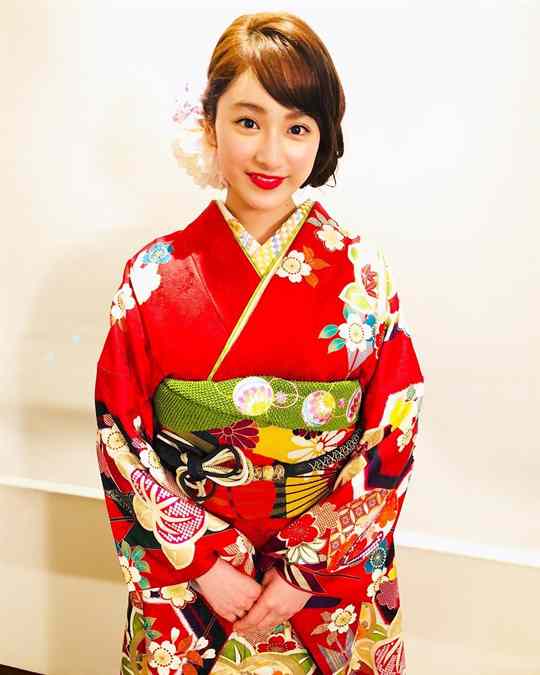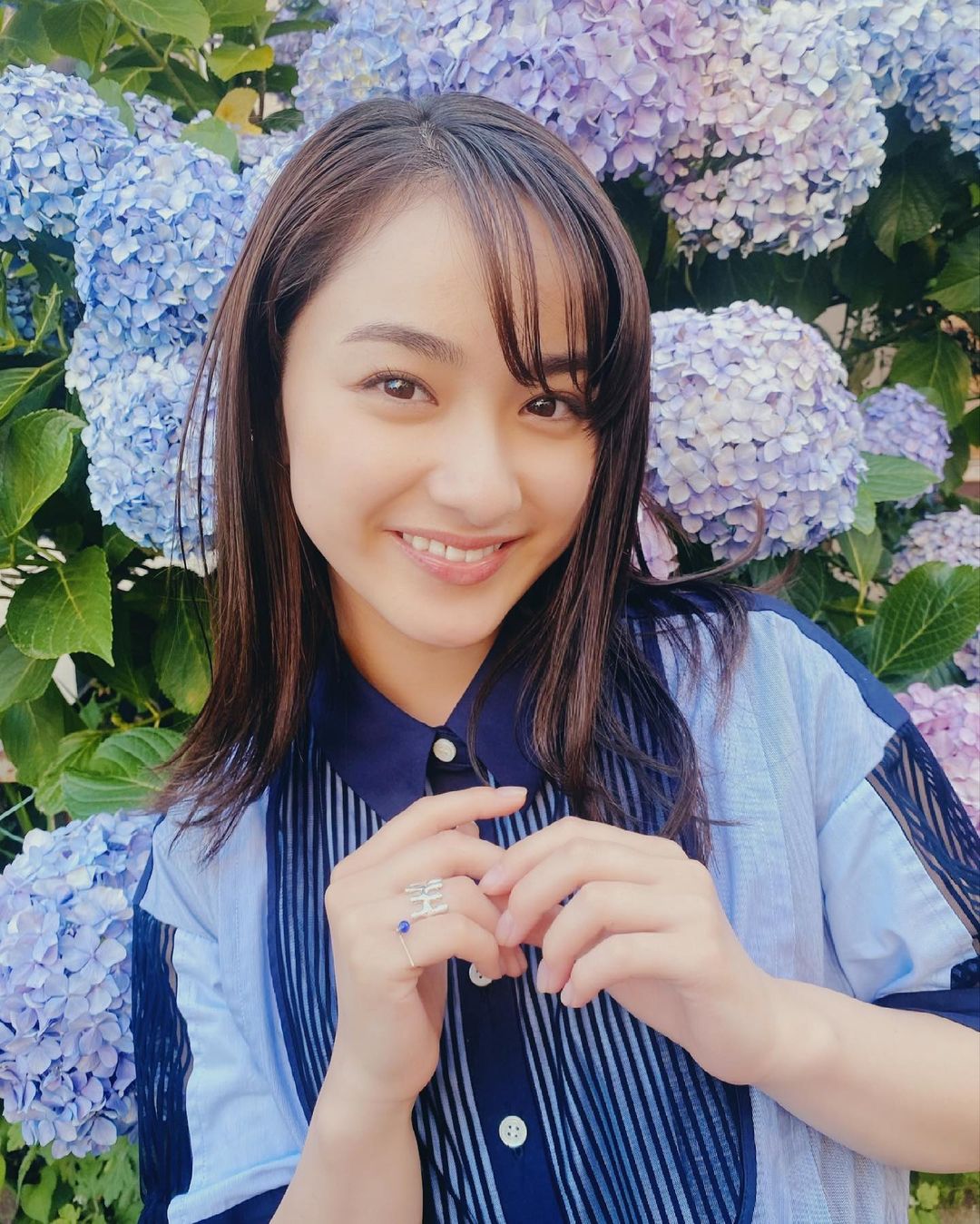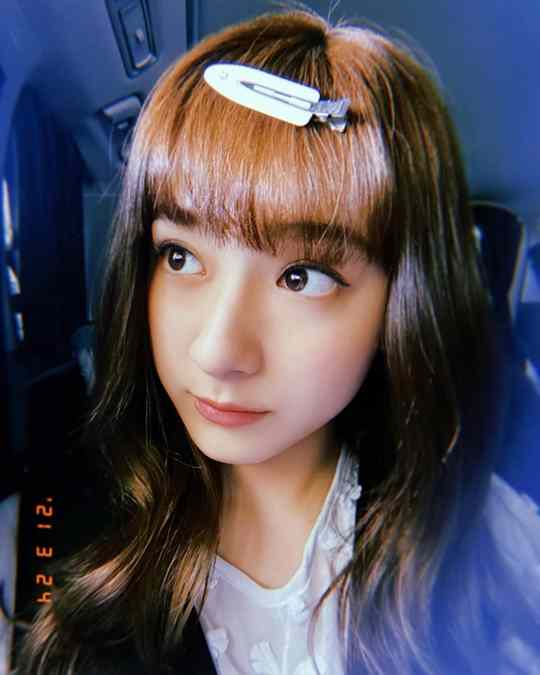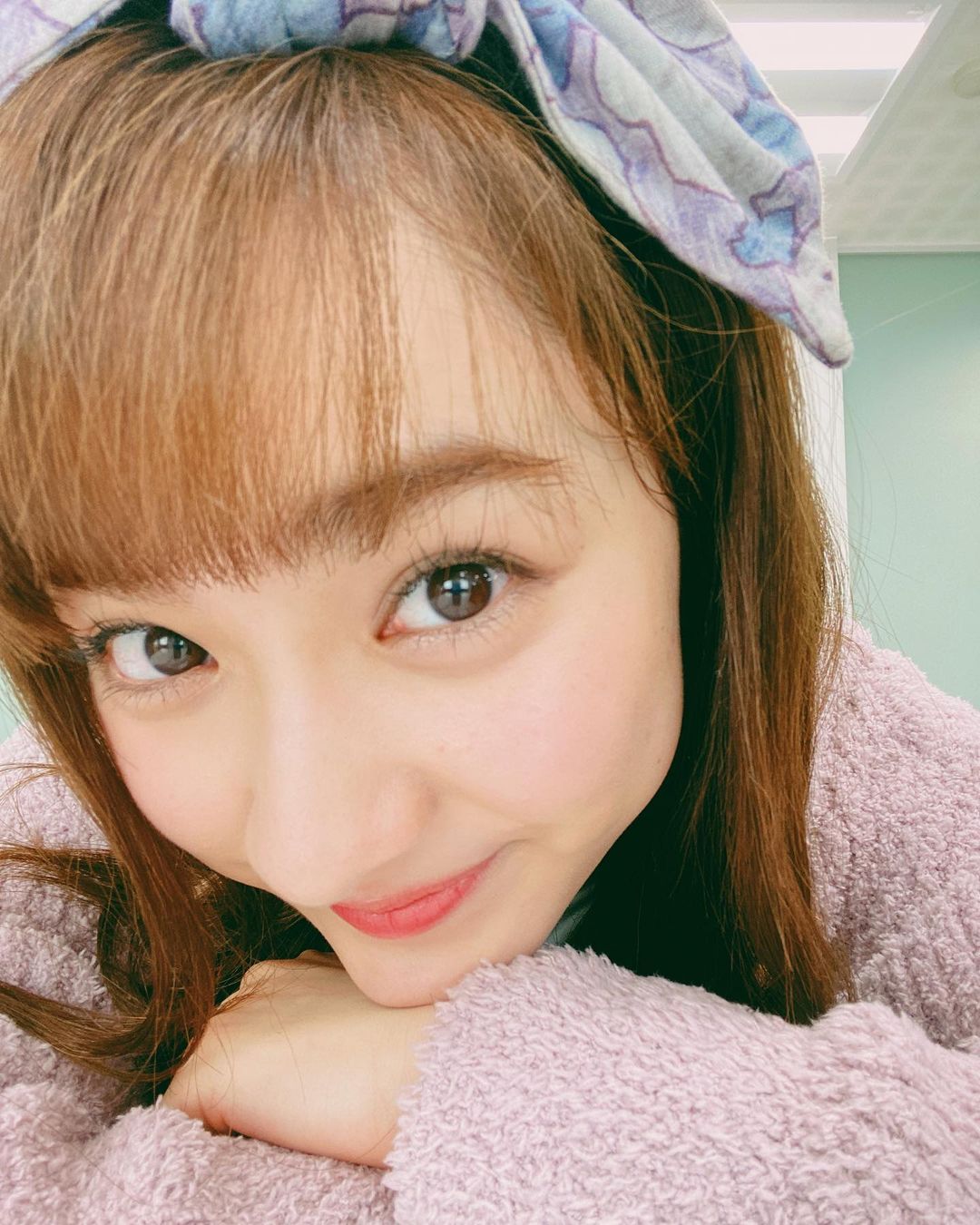 Baiklah sampai di sini saja untuk rubrik Isshukan Idol edisi minggu ini. Sampai bertemu lagi minggu depan ya ~~
Ciao.
---
Sumber: AsianWiki, J-Pop Mania, Instagram.
Editor: